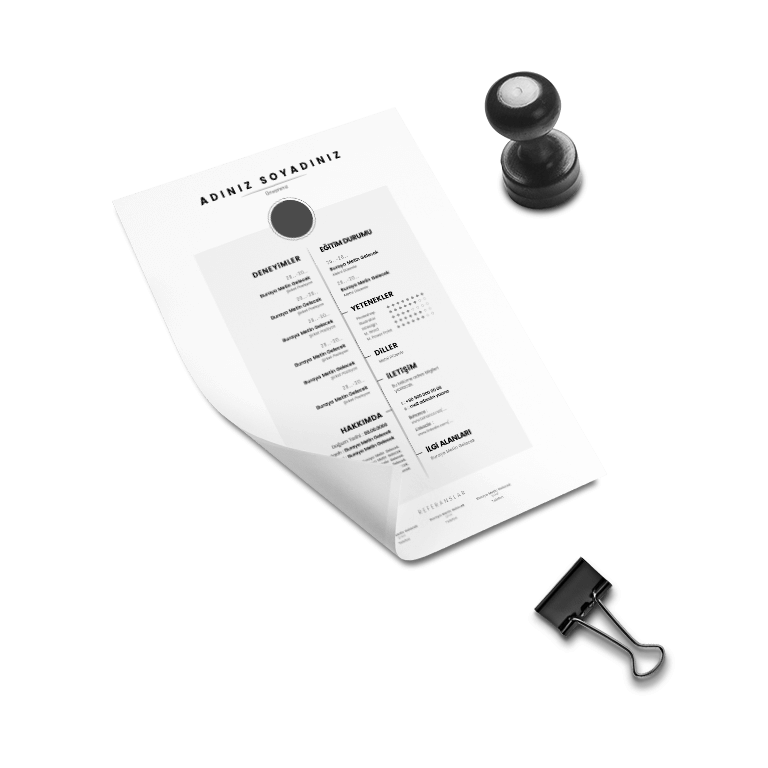 Career
If you want to take the right step in your career; we have a job for you!
Click to make an application
Güral Premier has been known for its warm hospitality and customer satisfaction principles. We love what we do and are aware that creating difference is hidden in details; as a result we were honoured in the last 4 years with the award of Europe's best beach resort from the world's most prestigious award program "World Luxury Hotel Awards". We are aware that the key of success is our employee's effort, they work with a serious commitment to our principles and values, and we treat them with the same attention and care as we do care for our guests.
To achieve it together...
As Güral Premier Family we rely on cooperation. We respect our employee's unique qualities, their past, point of views and experiences. In order to achieve this goal and also to increase the work's efficiency of our personnel, different facilities are offered for their comfort and self improvement we offer so many.
Lodging
Lodging is available to spend peaceful and pleasant moments outside working hours in rooms for 2, 3 and 4 people. Apart from 7/24 WiFi, cable tv, hot water there is also a swimming pool, cafeteria, fitness and sport activities, play station, table tennis and billiard are available.
Team Activities
With our ongoing staff activities throughout the season, Güral Premier will make your work life more enjoyable and colourful. You can compete at the beach volleyball, football or backgammon tournaments which are held at least once a month or you can participate at the bartender show competition in pre-season and say happily farewell at the end of the season on our traditional staff night.
Appreciation and Rewarding
Our employees are evaluated in accordance with established criterias and are awarded regularly. Department of the month and Staff of the month celebrations are being held every month.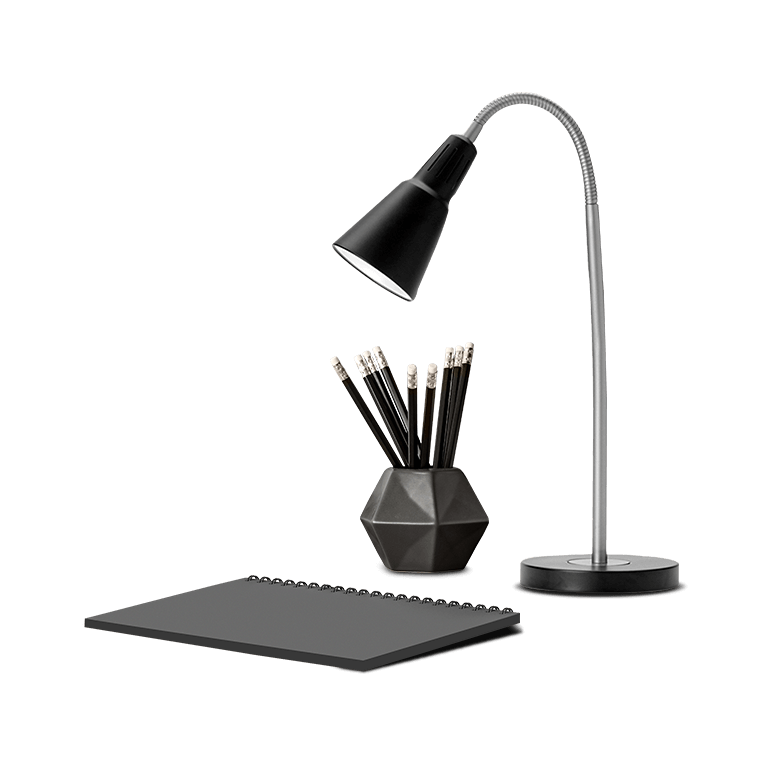 Training
We have established an effective training system for your development of individual knowledge and skills. Training continues throughout the season according to the needs. Featured Training: Occupational and Technical Training, Communication, Guest Satisfaction, Complaints Management, Team Work, Foreign Language ( Russian, English, German ), Quality Management Systems, Hygiene, Environment, Health and Safety Training…etc.
How training activities are being managed in Güral Premier ?
All training activities are being performed bu our quality control department. These are including different types of: Interdepartmental training, internal training and External trainings.

A- Interdepartmental Trainings

These trainings are being organised before the beginning of the season and will be continuing all during the season.

B- Internal Trainings

Orientation training, Operation and Rules, Behavior patterns of Professional Hotel Staff, Corporate Culture, Quality Management Systems, Environmental Preservation, Hygiene, Occupational Health and Safety Trainings..etc.

C- External Trainings

External trainings are being held in- or-outside of the Hotel by an official or private organisation. We specially organise these trainings (Foreign language, Contact rules, Guest satisfaction, Body language) for the employees bwho are directly serving the guests.
Is Güral Premier Hotels & Resorts providing any self progress program in line with guest satisfaction?
Self Progress Trainings: These kind of trainings are organised in line with 3 different goals for managers, supervisors and employees of F&B, Guest Relations, Animation, Housekeeping and Reception departments who have always direct contact to the guests.

Training Topics:

Hospitality Management Skills for Middle Management

Effective Communication

Teamwork

Mastering Management

Time and Stress Management
How do you Manage Generation Y?
5 Star communication in Hospitality

Guest Satisfaction

Perfection in Service Quality and Complaints Management