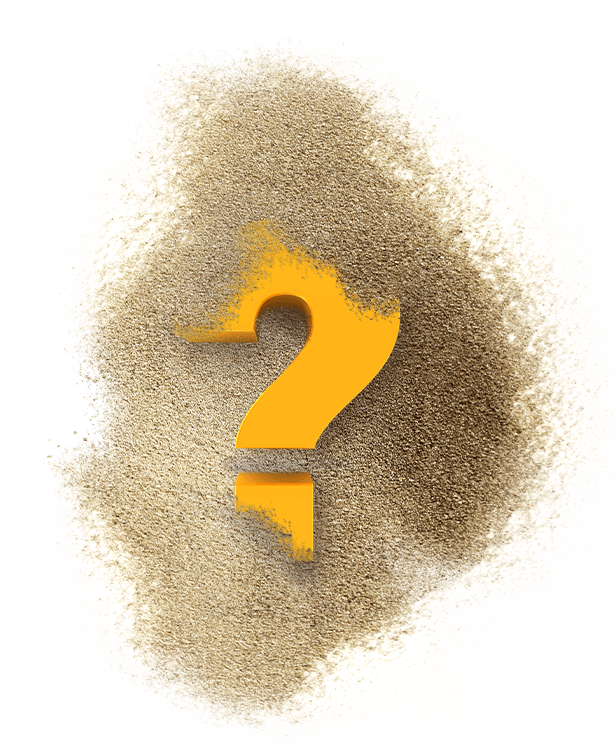 Could you provide more information on your facilities and locations?
We have 2 facilities, one in Tekirova and one in Belek. Our facility in Tekirova is situated at a distance of 17 km to Kemer, 65 km to Antalya, and 75 km to the airport in a spot surrounded by nature and the sea at the center of Tekirova.

At a distance of 1 km to the Village of Belek, 35 km to the airport, and 40 km to Antalya, is located along the beautiful coastline of Belek, surrounded by pine forest and deep blue sea. The Resort has a unique location, with a distance of only 3 km to the most well-known golf centers of the world. The surrounding spots such as Ancient Roman Cities Perge, Side, and Ancient Amphi Theatre Aspendos where international organizations are still held, are accessible by minibus and taxis.
How can I book a holiday?
You can book your holiday through agencies authorised by our hotels or on our Website.
When should I check-in and check-out?
Our guests are requested to check in after 14:00 and check-out before 12:00.
What concept is applied at your premises and what additional services do you offer?
Our hotel operates on an ultra-all-inclusive concept. Services that may be procured in addition to the board include 14 beach pavilions, 3 VIP lounges at the amphitheatre (Tekirova), private treatments apart from the Turkish Bath and sauna at our spa centre, babysitting service, tennis courts, à la carte restaurants, water sports, room service, game room, shisha corner, outlets at shopping malls, and 9-D cinema (Tekirova).
Is the Aquapark facilities included in the board?
The Aquapark is included in the hotel concept and is free of charge.
What services and treatments do you offer for honeymoon couples?
Rooms reserved for our honeymoon couples are decorated specifically for them. The rooms are left for our guests with wine, a fruit plate, flowers, and a special box of chocolates. Couples are also offered breakfast in bed, one dinner at the à la carte restaurant of their choosing, and 20% off at our Spa or lounges (Tekirova).
Could you provide more information about kids' club services?
Our spacious kids' club features indoor and outdoor game rooms, a professional game field designed especially for children, a custom-designed restaurant, a kids' club (4-6 mini/7-9 midi/10-12 maxi/between June and August, teen club for ages 13-17), a DVD room, a sleep room, and kids' bathrooms, all offered to ensure that children have a good time. Parents, if they so wish, may entrust their children with our professional personnel between 10:00 and 23:00. In addition, babysitting and baby carriage rental services are offered in return for a charge.
Is there an indoor pool at your facilities?
Our Tekirova facility does not offer an indoor pool, but this amenity is available at our Belek location.
Do you offer fun and animation programmes?
Our animation team of a large number of handpicked, well-trained and skilled individuals who are competent to offer an experience of high spirits, joy, and fun that matches the expectations of our guests. You can have your unforgettable time with various activities, games, and sports events they organise during the day. You can add further to your unforgettable holiday with night shows, as well. We also offer a game room for our guests to have fun and play games.
Could you provide more information on Wi-Fi access at your facilities?
Our facilities offer free Wi-Fi access available to the rooms and common areas.
Whom can I contact for my special requests?